Holidays Can Bring Depression
Physician's Fact #12
We all want to recall those warm, huggable moments in our past. Maybe it was a memorable Christmas morning enjoying Santa's gifts as a child as you and your parent played with a new toy. Maybe it was a Christmas dinner or a Hanukkah feast where friends and family came together in warmth and love.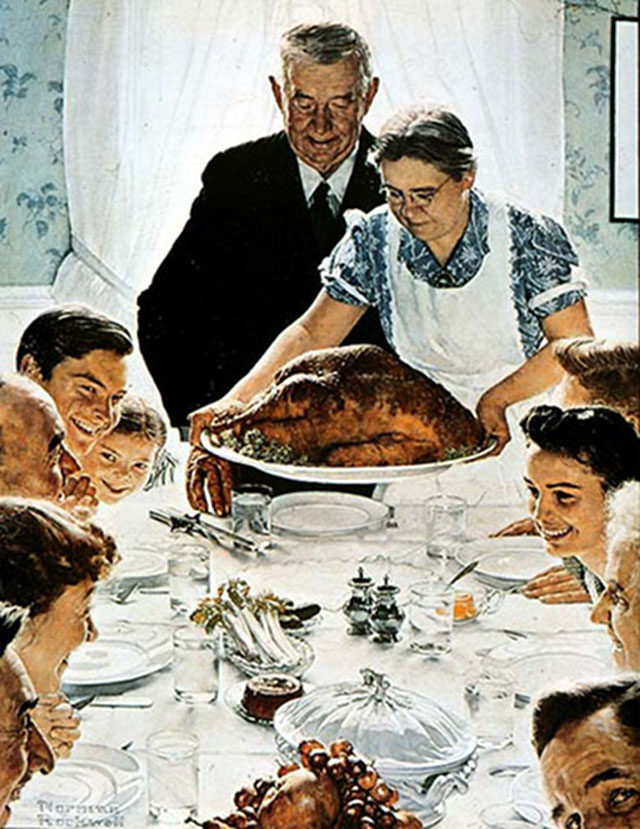 But, more often than not, those perfect memories are marred by more tragic holiday moments. And now, as you face another holiday with friends or relatives that bring more stress than comfort, you feel the dregs of depression awakening.
First, recognize that holiday depression can be brought on by stressful expectation of these family get togethers. Recognizing the problem is the first step.
Second, remember that you are different this year. You are developing a plan and a strategy to cope with your depression. You don't have to REACT like you did in the past. Put the past behind you and look forward to the future.
Third, seek counseling or advice before meeting up with those pesky relatives and friends. Prepare yourself with the tools and the weapons we talk about in our book. Get ready!
Fourth, take the high ground and follow Mark's advice in this week's Faith Fact about forgiveness. With a changed attitude, you will see this stressful situation as an opportunity to help those who have pulled you down in the past. SHARE with them about your struggle with depression. Let them see a HEALTHIER you!
Fifth, do something special for YOU. Before you show up at that gathering, but a new outfit or jewelry or a scarf. Walk into this stressful situation with an outward appearance that reflects the new you inside. Be POSITIVE. Be PERSISTENT. PERSEVERE and do NOT get pulled down into that STINKING THINKING that will come from your relatives and friends.
Sixth, if things really get bad, just excuse yourself and walk away. Don't wallow in misery with those around you who are also miserable.
Seventh, celebrate the good memories. Make a photo album to take with you to a gathering. Or put together a slideshow on your phone or tablet. Use this as a tool to remind those around of the GOOD memories of the past! Ravi Zacharias, author and evangelist once said, "The only thing worse than nostalgia is amnesia." Remember the good times and celebrate them.